Sports anime is my favorite genre in all of anime. I get really invested in the action, story and characters. So it shouldn't come as a surprise that I have seen quite many of them and it made natural sense to me that I would make a list of my favorites and those that need more love than they get.
You shouldn't think that this is a ranking. This is bunch of anime I love and feel they don't get enough love as they deserve. Maybe at the end I can specify which are my complete favorites but let us get to that list. I will make two lists first the semi-obvious big ones that I love and then the second list will have less known series that deserve a mention.
First - Let us get the obvious one out first.
Hajiime No Ippo. It is one of the most iconic series in all of anime and for good reason it is simply brilliant. But I think it has the notoriety it deserves and is hailed as such. I'm not going to dwell on it too much just know that it has lovable characters, good story and brilliant action unrivaled by pretty much all. Doesn't matter if you like sports anime or not this is a must watch for all anime fans.
Second - Prince of tennis. This is also quite popular but nowhere near hajime no ippo levels. The best points with POT as it is shortened are the characters and the epic matches, even though they do get ridiculous towards the end of the series with almost dbz style tennis matches. A classic in the genre everyone should at least give POT a chance if you are at all into sports anime.
Third - Let us get something more new.
Diamond No Ace started relatively recently and is about 50 episodes long and is still going on strong (supposed to end in march of 2015). Once again maybe the common theme in sports anime is that the characters are whats fun and interesting. Ace also has the epic baseball action that isn't going crazy with the effects like POT or Hajime no Ippo, which is fine, sometimes it's good to have some action grounded in reality.
Fourth - Now is driving cars sport? I'd say it is.
Initial D. Also super popular, so I won't dwell too much on it. Let us just say it has awesome action and the best soundtrack of any anime EVER. I don't care if you don't like sports or cars you need to watch this.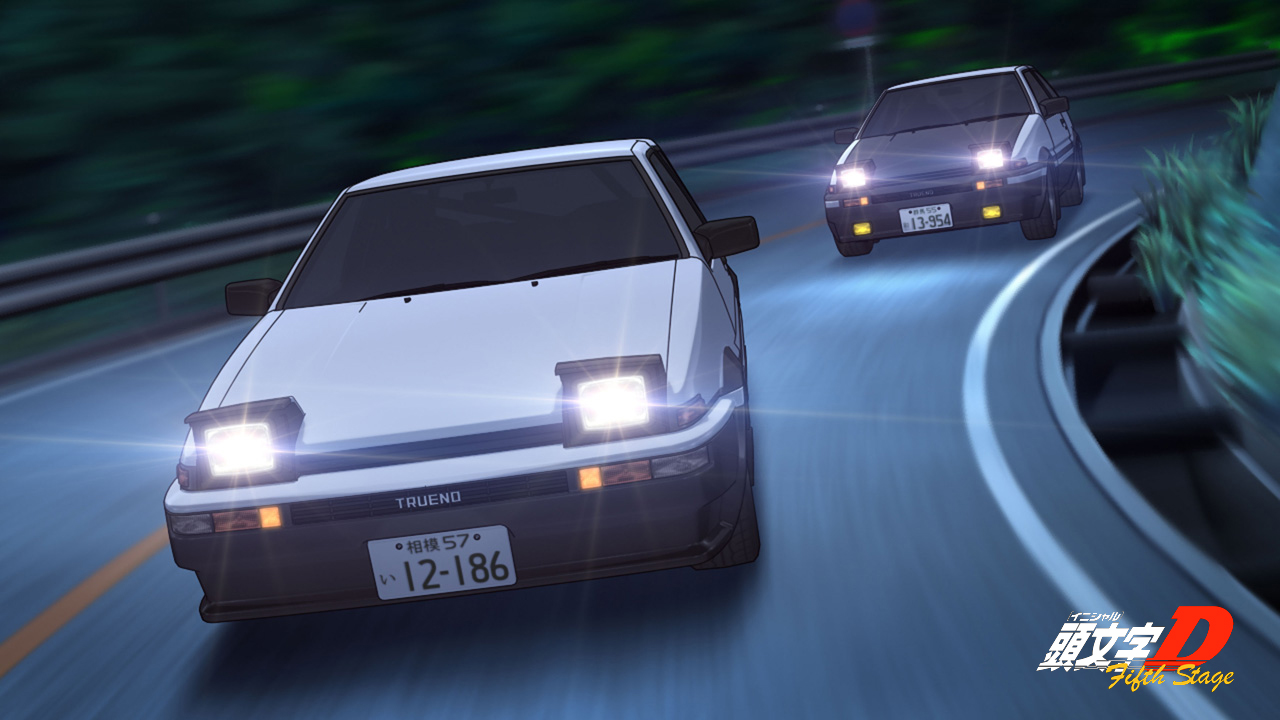 Fifth - Major.
The Japanese love their baseball and there probably is no better baseball show than Major. You get to see the whole life of one player (Goro) and all his ups and down from Little league to majors. It is 7 seasons so I can't say it wasn't popular but it somehow doesn't seem to get the recognition it deserves.
Honestly it is a great show with awesome sports drama to spare. It is not as good as Hajime no Ippo or Prince of tennis but it is fun and entertaining enough to warrant at least some sort of major following. If you like baseball or sports anime please give this a chance.
Second list
With less known series.
Takumi leaning on his AE86
Takamura, Kimura, Aoki
Sawamura
Mada mada dane.